Money Back Policy: Get the Refund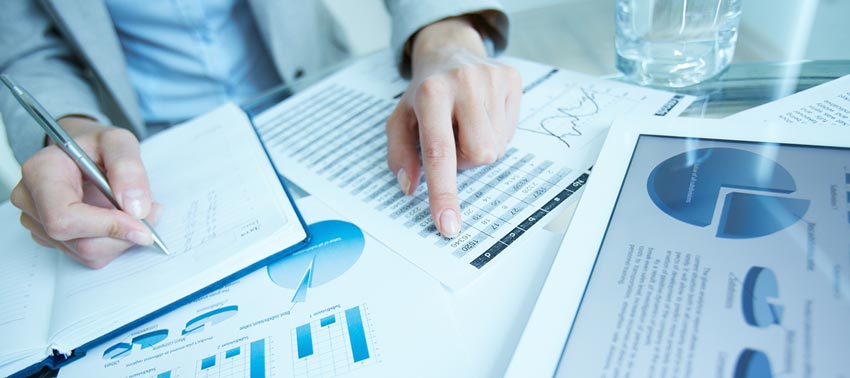 Despite our company strictly controls the quality of writer's work, there sometimes may be inaccuracies or unpleasant events. In such cases we fully support customers with their rights for refund. Thanks to friendly and comfortable money back policy, it becomes easier and faster to solve these issues. Below there are some common situations which can occur and their solving is described as well. Pay attention to it with an eye to protect your order and be able to get money back in case of displeasing of a ready paper.
When Can I Get Refund?
There are several situations when client may be displeased by the paper he or she received. In case it is not motiveless disappointment, customer can make a request to company's management with an eye to get money back.
It usually takes about 7-10 working days to make an event clear. Remember that you should keep contact with our operator all this time in order to make the process faster as many questions to you may occur. The task from our side is to find the core of the problem, but not to fool clients. We estimate the reputation of professional essay writing service more than finances. Below are certain cases in which it is possible to get a refund.
Double Payment
Sometimes it happens because of inattentiveness or computer failures. In any case you should immediately contact our support manager and tell him or her about this issue. They will check payment history in our personal computer and if you really made double payment we will send back everything to each cent.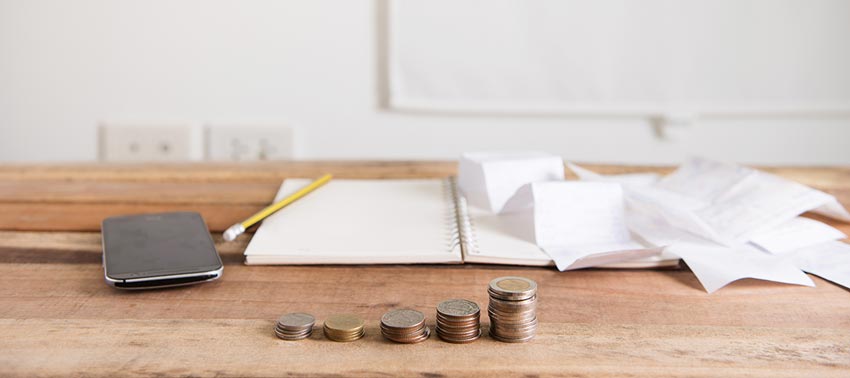 Double Order
This is a common case when one makes the same order several times. In this case, call to our office and explain the situation to our operator. Do not waste time till we start working on your essay as that may cause more disagreements.
Deadlines Breaking
In certain cases essay mends more efforts and time than it was expected before starting a work. In addition, we pay great attention to the quality of work and we do not want it to suffer because of time limits. If writer cannot finish a paper in time, we inform the client about it to ask for longer waiting or giving money back. However sometimes these events happen because client did not give necessary information to the author in time and the order was on hold.
Late With Order Revision
This one is not a significant point to start disputing with manager about the refund. You may start claiming if the order is late for more than 30 minutes. In case you want money back tell it to our operator: writer will stop working and the process of getting refund will start.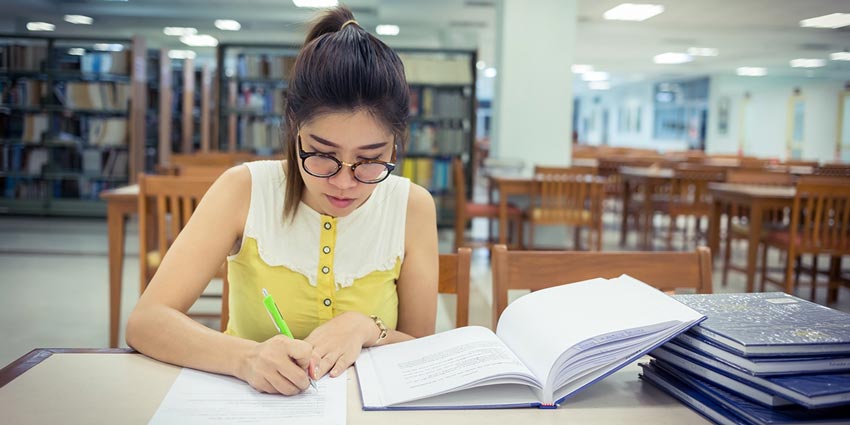 Plagiarized Paper
We always check all essays in special anti-plagiarism programs before sending it to clients, however there are several claims about the issue of copied text. If you discover that received paper is fully or partly plagiarized, you should immediately contact us and explain the issue.
Cancellation
One cannot cancel the completed order. If a customer has just placed an order, and has not got the writer yet, the customer can get a full refund though. If the order is in process with a writer working on it, the percentage of the refund is the following: up to 70% if less than half of deadline has passed and up to 30% is more than half of deadline has passed.
Remember that you have only 10 days to make a contact with our agency with an eye to get a refund. After this term there will be no possibility to realize money back policy.