Privacy Policy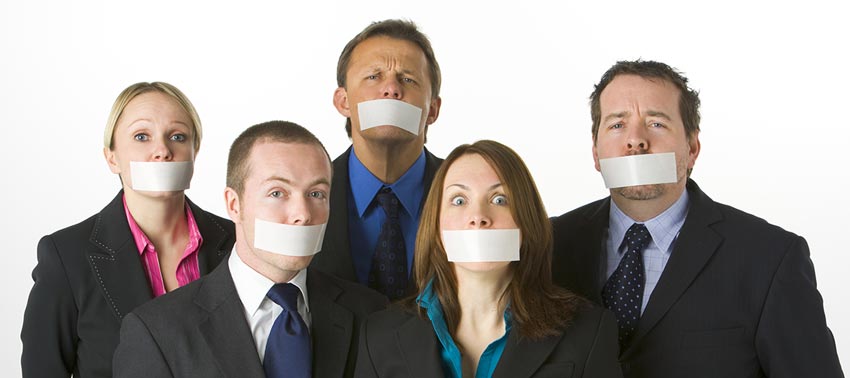 Just as any legal company who is trustworthy and cares about its customers, we have prepared you a bunch of main points to be enlightened and clear any possible misunderstandings between you and our service. We are sure you will have a good image of us after realizing that our main goal is to bring everything to your comprehension and protect your person at the first place.
In this section and all further pages of this website we will respectfully use the term "you" to define everyone who is visiting our website as a potential customer. We will use the reference "we", "our company" to define the crew team working for Essaygrant.com.
The Info We Kindly Ask For
Our company is strongly interested in the following details of yours:
a copy of valid person ID;
contact details, like e-mail and phone number;
four last numbers of your credit card when paying for an order due to the policy of verification.
We never ask for any additional information unlike illegal fraud companies, so be aware if any of additional details are being asked on other websites and better choose a trustworthy one. Once having given us the above stated details you agree to perform transaction activities between you as our customer and our writing company.
Why We Need These Details
Our work consists of different stages, one of which is processing your data in order to verify your account and provide you with our services with no trouble.
Also, these details are crucial for your successful payment transaction and preventing from any misleading activity from any side of the contract. We ensure all our clients in the full confidentiality of their accounts within our service. No spam or any other junk letters will be sent from our side. Only you choose when and by which mean to contact us.
How We Keep You Safe
The SSL protocol keeps the personal details of every client completely confidential. No one, even our writers do not have an access to your contact details, only customer support representatives are allowed to gather this information from you as they have assigned to the affirmation of non-sharing personalized info of any current or past clients. Therefore, we are confident in our crew as all of them will never sacrifice their work place for revealing the details of any person.
Solely the information supplied at this website online can be covered by the regulations of this policy. In case you have not reached the age of 13 at the moment of turning to our service, we are apologizing for not being allowed to treat you as a customer as due to the law we cannot collect personal data from you according to Children's Online Privacy Protection Act.
Privacy Policy Updates
In case of any alterations in the policy of customer's private information we will immediately post it here for your acknowledgment. No single statement will come into force without your awareness so stay updated with our new implementations!
Cookies
Our website uses cookies to make your expectations meet our offers much easier and predict much faster what exactly you need to later provide you with it. In particular, this function recognizes your location and browser settings but solely after your permission.