Plagiarism Free: Care About Originality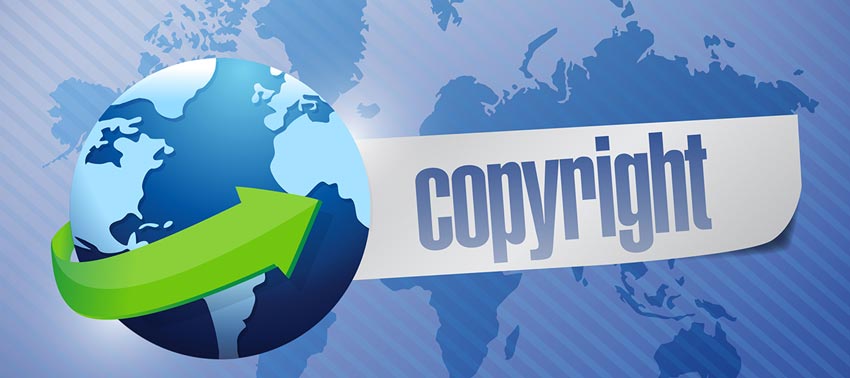 The company understands the necessity of producing original and unique content as costumer pays for it but not for copied material. Introducing plagiarism free policy shows the respect and care about the clients. None of influential and famous writing agencies will provide plagiarized texts. That is why our essay ordering service has own methods of preventing from such situations.
How We Control Texts
There are several ways how we can save our customers from plagiarism issue and provide high-quality content for them. These are both machine and human methods for text checking, as we cannot receive writer's work without reviewing it. Below are certain means which help us to keep reputation good and blameless.
Creative Authors
Every member of writer's team is professional and skilled one with plenty of experience in various kinds of papers. Moreover, each person is able to generate creative ideas for all events. They are responsible and honest workers as before get this job all of them had interview and tests. In addition, all writers are aware of the system of fines for plagiarizing, it varies from financial fines to discharge.
Computer Checkers
The most efficient modern programs are used in our service in order to check papers for plagiarism. They can detect rewriting as well, so all works are unique. This method is reliable and fast one. Our employees-developers of such programs promise the strictest and most accurate review.
Review by Yourself
You can easily check received text by your own in any of free anti-plagiarism programs. If you find some inaccuracies, you should immediately text us on e-mail or private messages. In case essay is really fully or partly plagiarized, managers of company will help you to get a refund or a new unique text.
Why It Is Important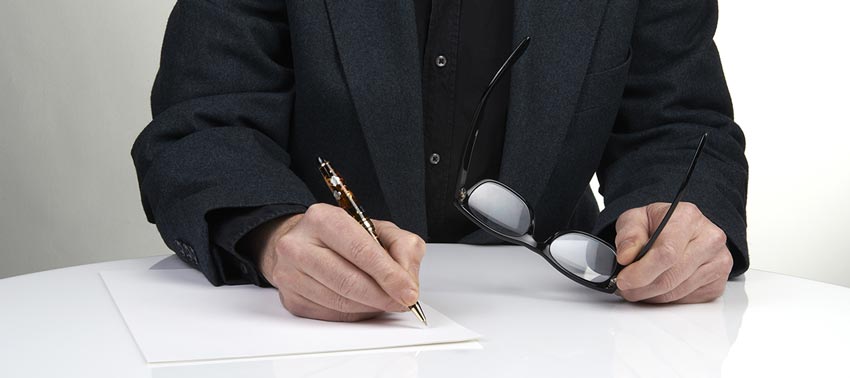 Of course, many average students or amateur writers do not understand why it is so vital to create plagiarism free texts. There are the major reasons for it below.
Law Penalty
It is a well-known fact that plagiarism is breaking of copyright and the punishment in different states varies from fines to prison sentence. That is the first thing that should stop writer from copying somebody's intellectual property.
Mark for Essay
Most of our clients are high school and college students who want to improve their marks while ordering a professional help in essay writing. However, if teacher discovers that text was plagiarized he or she will punish one with bad grades and the relation to such person will be worse both in case of group mates and professors. We surely do our best to prevent such cases.
Reputation
The reputation of writer who used to copy one's work will be bad and none of great agencies will give him or her a job. That is why our authors always put down their own original ideas and thoughts. They care about the own status and client's condition as well. In that way, you can rely on their honesty and professionalism.