Revision Policy: Free and Unlimited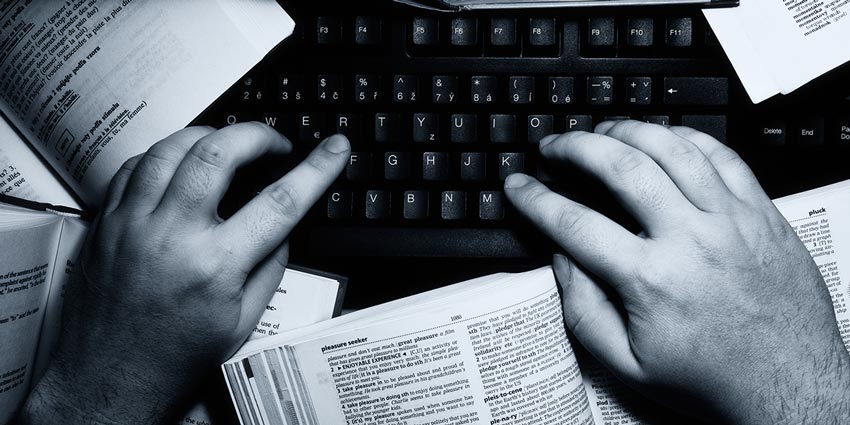 Without any doubt our company cares about customers first of all. We try to improve the service and various policies available on the website. The majority of comments about its work are positive. Despite we are always ready to take claims into consideration and work to cancel all inaccuracies and failures. One of benefits which are offered to the clients is revision policy. What does it mean? If one does not accept the received paper and finds that it should be changed or improved, he or she has a right for the unlimited number of revisions made by professional writer for no payment. Below are several steps and tips how to get it.
Core is the Same
Keep in mind that your new remarks should not counter to suggestions which were made at the process of work. Of course, writer can change the paper completely, but it demands extra time and you have to pay for it. That is why main statements in the work cannot be replaced with another on the basis of revision policy.
Start the Revision
It may seem to be complicated for many people to start a revision. However, all that customer has to do is sending a message to the writer and describing all inaccuracies he or she wants to be cancelled or things to be added. If there are doubts how to perform it correctly, contact out support team and operator in call-center will help you to deal with it.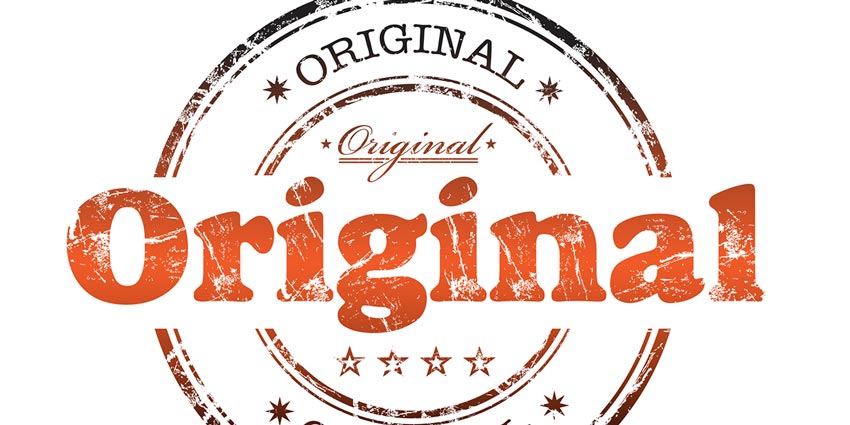 Time Limits
You have 10 days for getting free and unlimited revisions. After this period, you, surely, can have you paper revised but for extra costs. However, some clients order texts with great length so if it has more than 30 pages one can get free revision in 20 days after receiving.
Changing the Core Statements
Of course, it is possible to change some main instructions and points in the ready paper. However it will cost you some extra money. The price varies and depends on which changes have to be made. As a rule, it is 70% of essay's charge.
Getting the Refund
Our company provides money back policy but only after completing two revisions of the text. In case the deadlines for paper were four, eight or twelve hours only one revision is needed. After that, if customer is still dissatisfied he or she may contact customer support and in 10 business days get the refund in case reasons are powerful.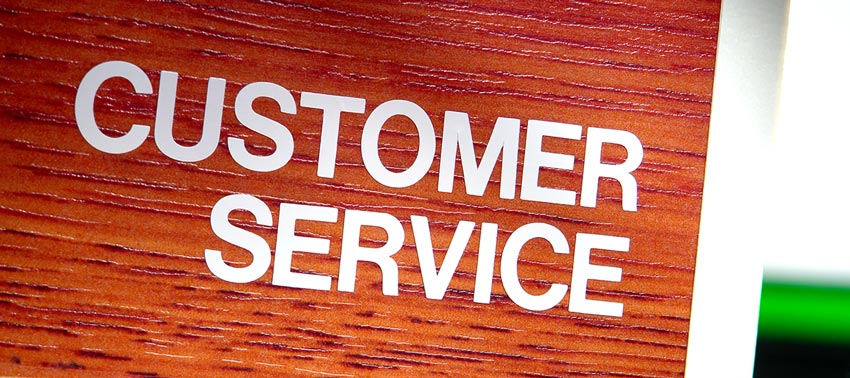 Changing the Writer
Sometimes client wants to change the writer who performs the work. It is possible if forceful reasons are presented. Author can be replaced by another if the first one had failures during writing a paper, did not fulfill all customers' instructions and so on. He or she must complete three revisions; if they did not satisfy the client in that case writer can be changed to another professional and confident in certain field of study. Valuable arguments should be demonstrated for such switch anyway.
Deadlines for Revision
As we respect our clients and care for their time and comfort, there are certain limits for average revision, it is about 3 hours and for urgent one (with four, eight or twelve hours' deadlines) is about 2 hours.